I am an ecologist (population, behavioural and, recently, evolutionary ecology), with a particular interest for birds as study species. I like to answer questions related to the effects of climate change on animals using long-term individual-based datasets.
Currently, I am a postdoc with a Marie Skłodowska-Curie global fellowship for 30 months. My project sees the collaboration between the M.A.D. Lab (Prof. Julien Martin, University of Ottawa, Canada) and the Bize Lab (Dr. Pierre Bize, Swiss Ornithological Institute - Vogelwarte Sempach, Switzerland).
My project aims at investigating and explaining the recent changes in body size and shape of Alpine swifts (Tachymarptis melba) and assessing the short- and long-term effects of these changes. This project has received funding from the European Union's Horizon 2020 research and innovation programme under the Marie Sklodowska-Curie grant agreement No 101025938, project name CLIMGROWTH. Link to the official page official page.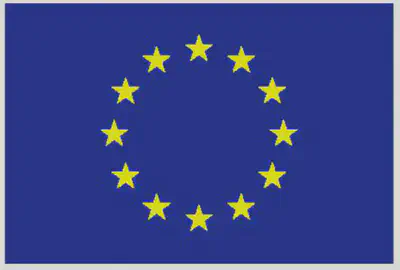 In my free time, you can probably find me hiking in a nice forest or up a mountain, watching birds and other animals, or relaxing in the sun while reading a book.